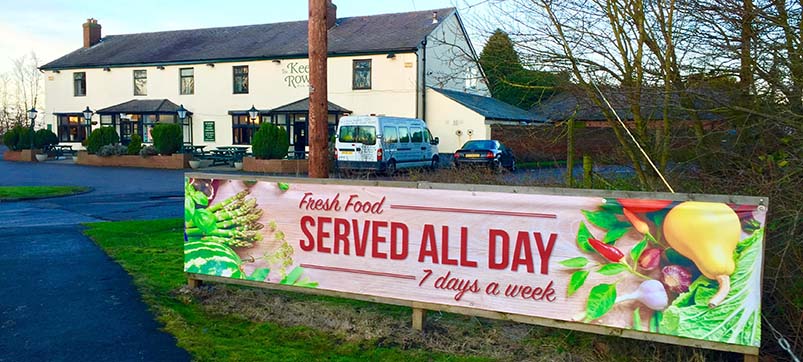 0191 237 0060
Call Now to Book a Table
Welcome to The Keel Row - Country Pub & Dining - NEWS & EVENTS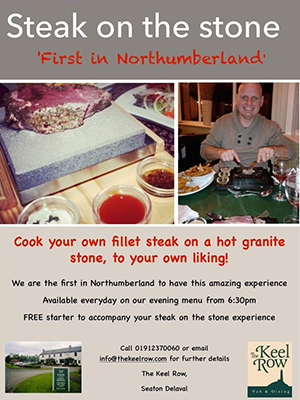 Steak On The Stone - First In Northumberland!
Cook your own fillet steak on a hot granite stone, to your own liking!
We are the first in Northumberland to offer this amazing experience
Available everyday from 6:30pm
FREE Starter to accompany your steak on the stone experience!
*North East Blog Awards Winner - Blogger of the year 2014
*Butlins Ambassadors 2014-15
*Center Parcs Ambassadors 2013-14
Family days out reviewed across the North East and beyond, family travel, family lifestyle and family restaurant reviews.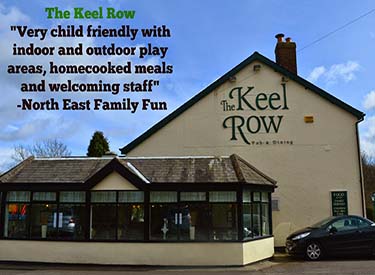 Bingo Club – Every Wednesday from 7:00pm
Join us for a get-together and have a few games of Bingo – everyone welcome, every Wednesday night from 7:00pm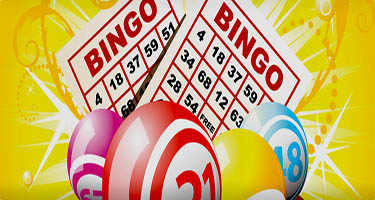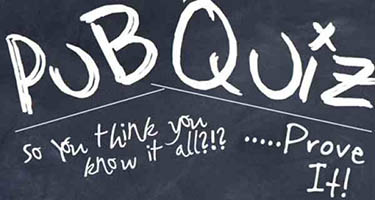 Quiz Night – Every Thursday from 9:00pm
Join us for our very popular quiz on a Thursday night
FREE food for every quiz team too.